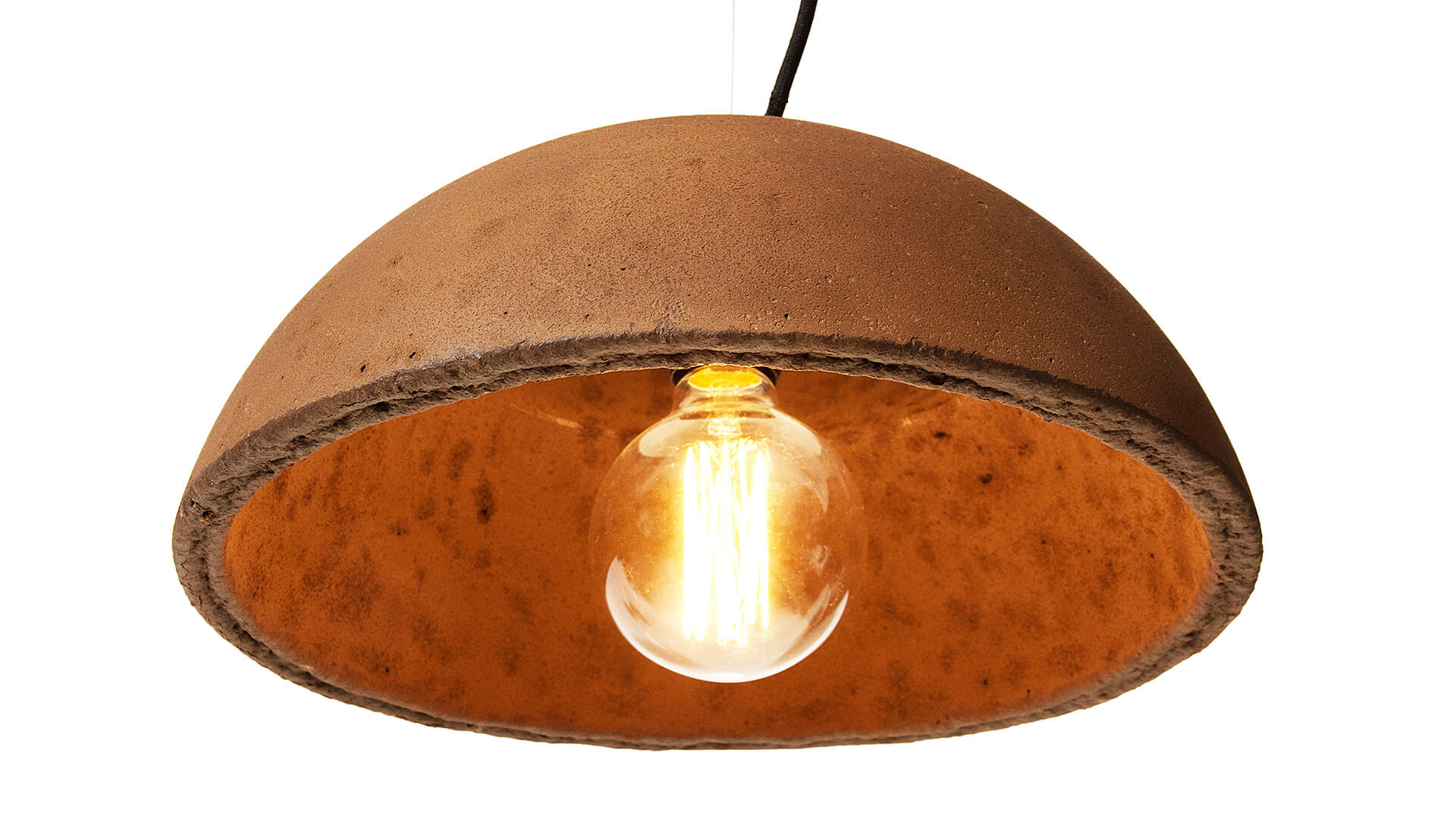 Kamaria is a coffee lamp that represents the strength and the pure and noble character of the material, capturing the entire essence of decafé. It stands out due to its natural rim, allowing you to see in detail the purity of this beautiful and unique material.

Its beauty stands out in large venues, illuminating interior spaces with its warm light.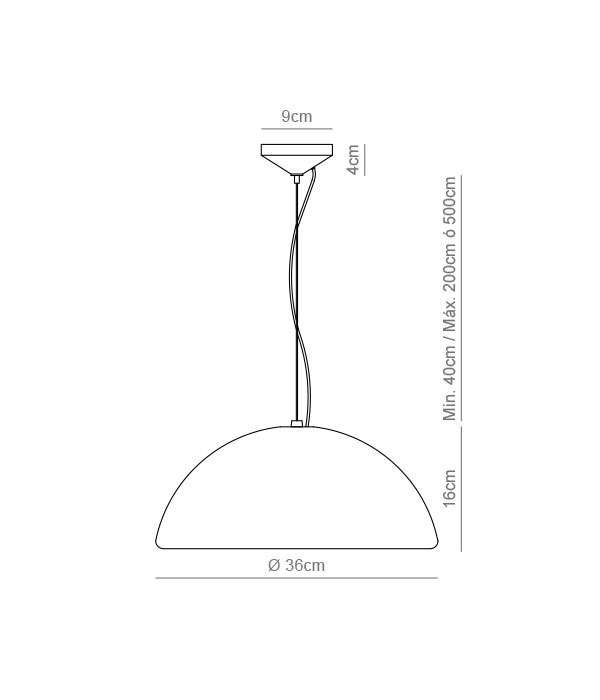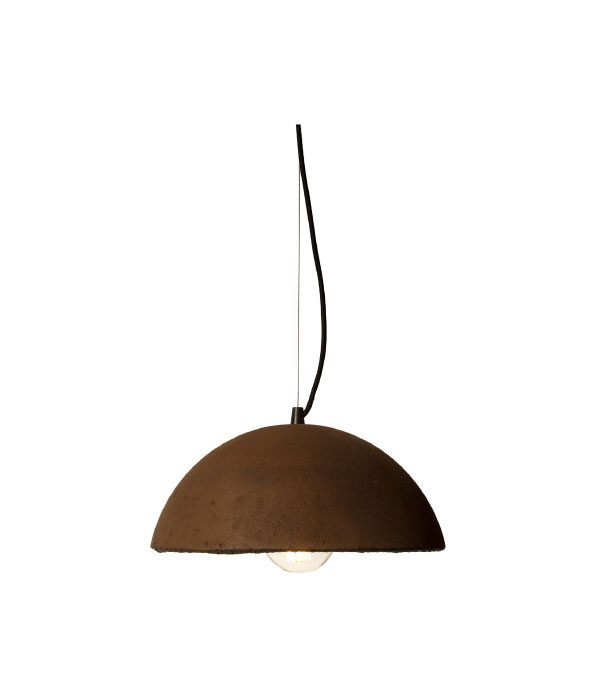 Material : decafé
Natural material made with coffee grounds.
Cord: Black textile 2m or 5m
Ceiling rose: Black
Available in white upon request.
Every piece is unique. Sizes, weight, edge, texture and color can slightly change due to the artisanal process.