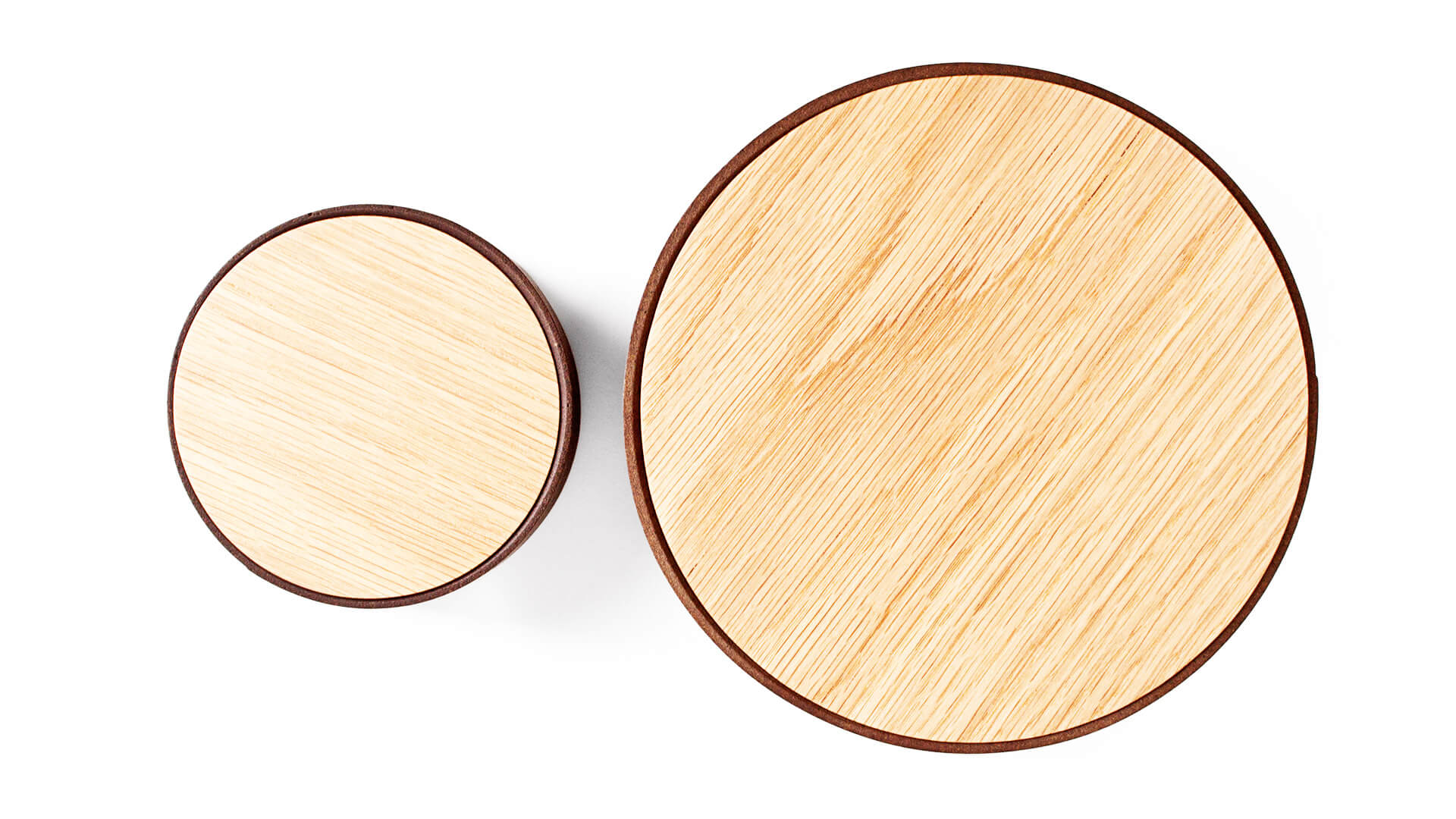 Yuna
Cylindrical box with a hardwood oak lid
Its fine texture is the result of careful preparation of the decafé material. As soon as you slide off the lid you'll experience the light aroma of coffee, conveying an atmosphere of familiarity and comfort.
Yuna is one of the best gifts for coffee lovers. Its hardwood oak lid represents the lunar phases.
Yuna will go perfectly in your bedroom, living room or hallway. You can also store any items you use on a daily basis inside the box. Our little Yuna box is available in two sizes.
– Small: 5cm x 11cm
– Medium: 7cm x 18 cm.
You also have the possibility of purchasing a very useful pack which includes both models.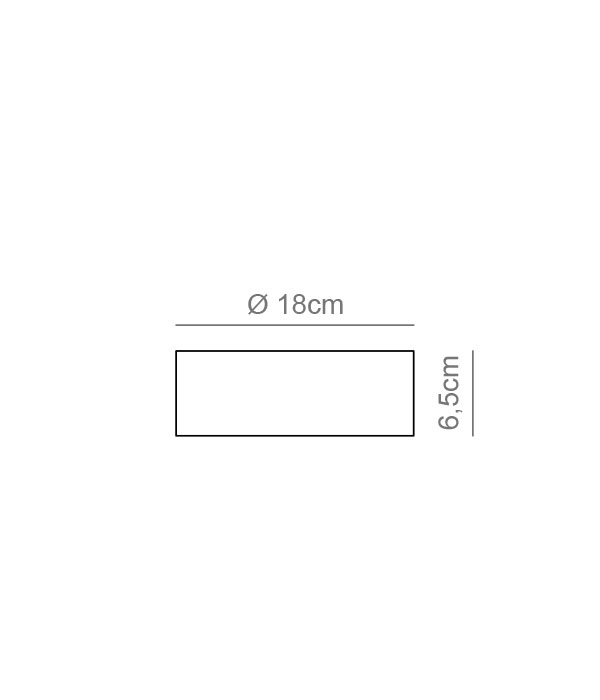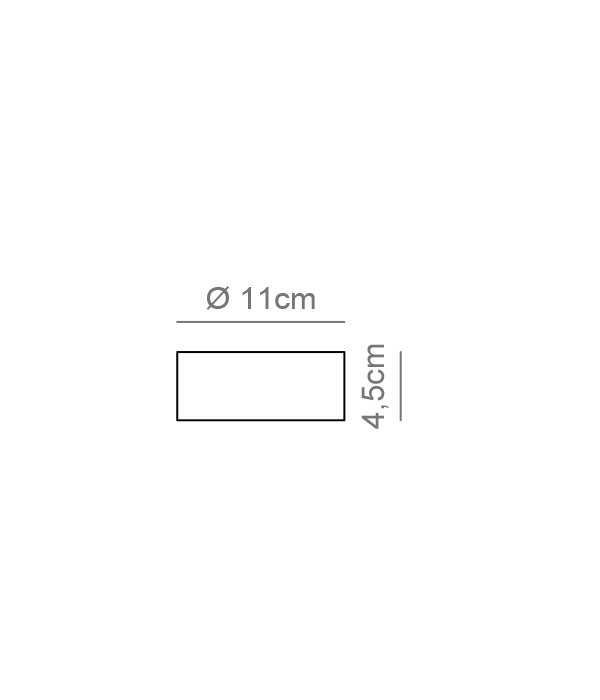 Material : decafé
Natural material made with coffee grounds.
Oak wood lid
Net weight: 1 kg (Yuna) y 0,3kg (Miniyuna)
Every piece is unique. Sizes, weight, edge, texture and color can slightly change due to the artisanal process.