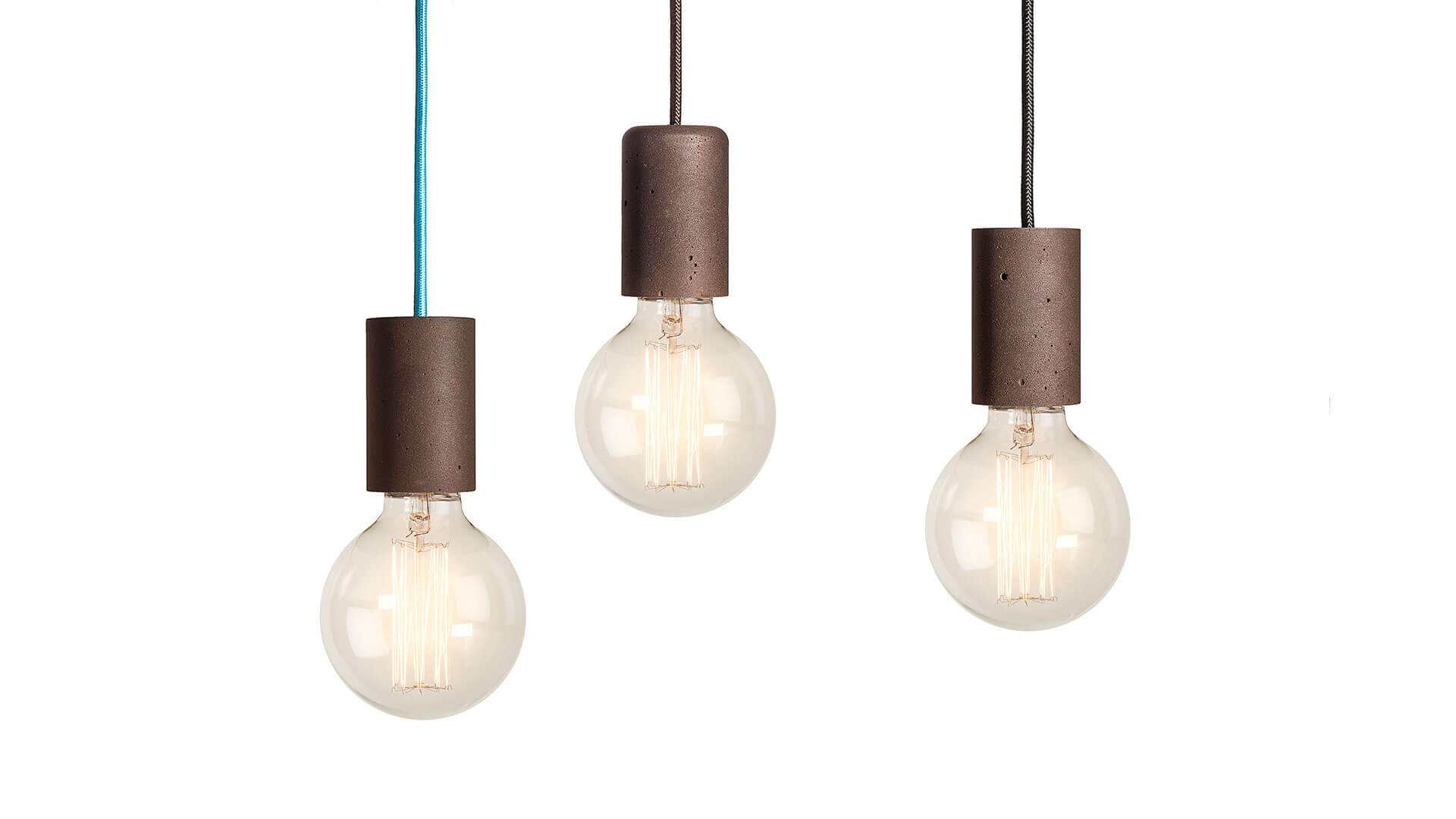 Liu our handcrafted lamps are the  the smallest piece of lighting in the decafé collection. Its simple design makes Liu a perfect option for simple and cool environments. It goes well as a single piece or even if combined with various pieces. Placing them at different heights could create a set of warm and charming lights.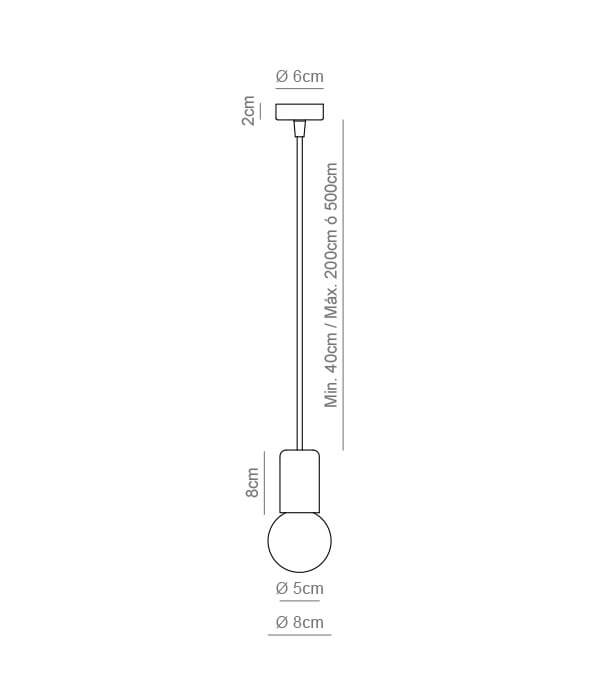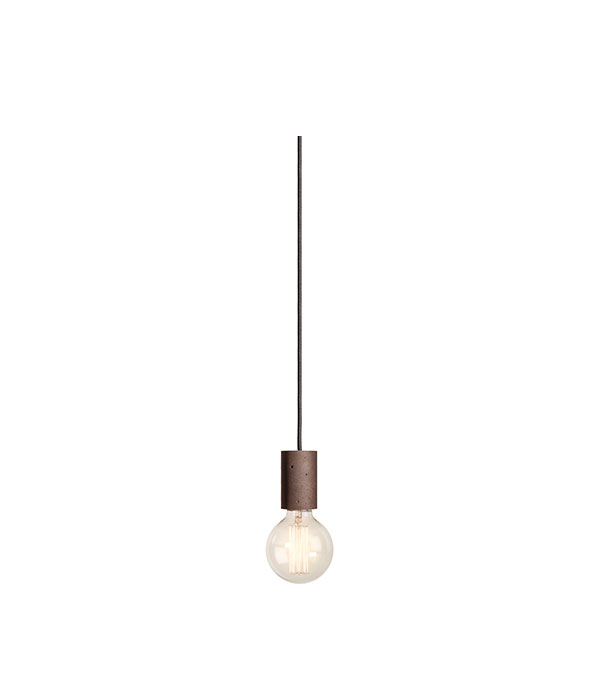 Material : decafé
Natural material made with coffee grounds.
Cord: Black textile 2m or 5m
Colors and special sizes available upon request.
Ceiling rose: Black
Available in white upon request.
Every piece is unique. The texture and color can slightly change due to the artisanal process.