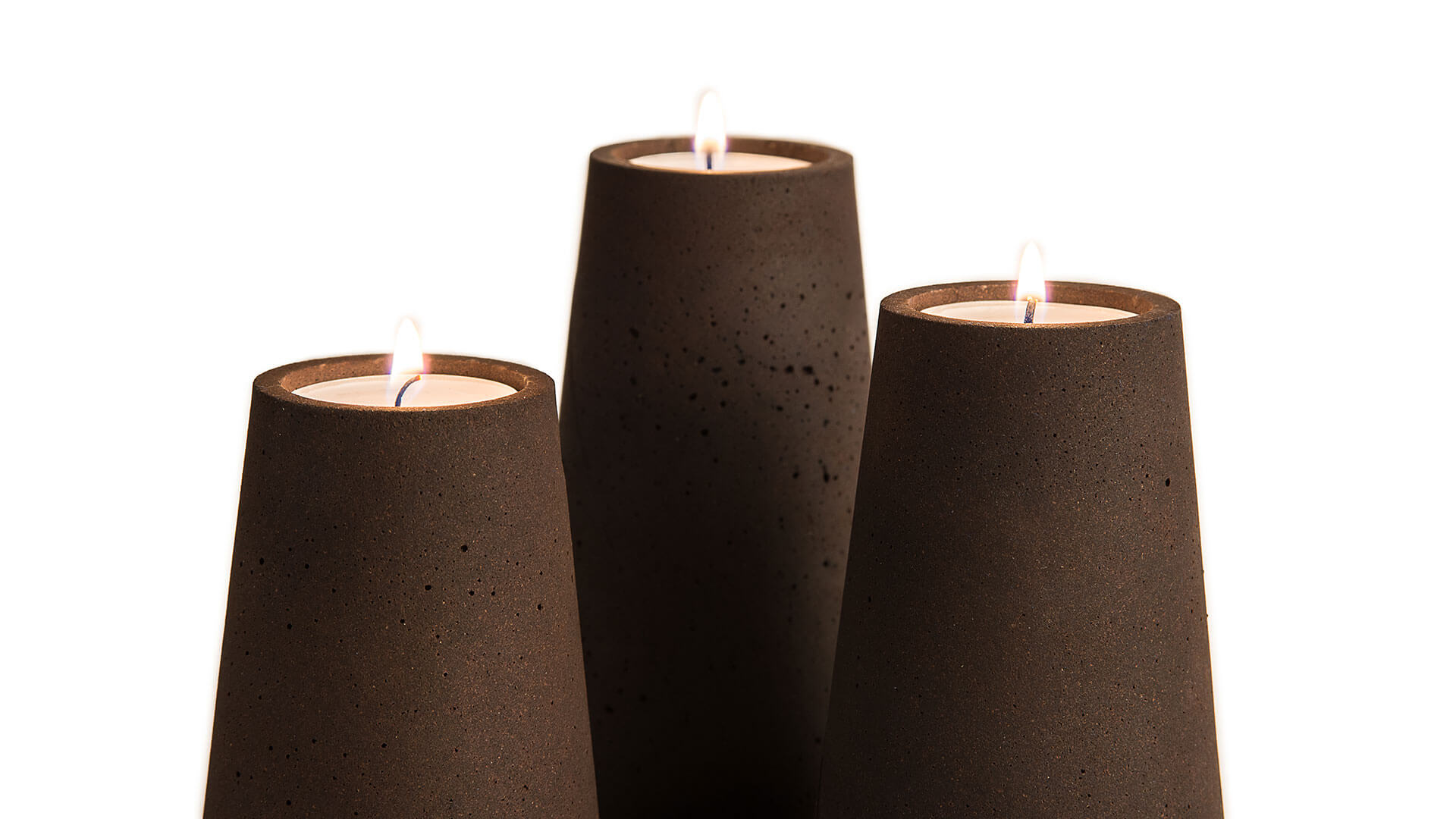 Its shape and texture make Ayane an original decorative element for any environment. The heat from the candle lets off a light smell of coffee. One of the most special original design gifts that you can find in decafe
They're available in three different sizes and heights: S, M and L. The three candle holders combined create a perfect centerpiece, giving the room a cozy and relaxing atmosphere.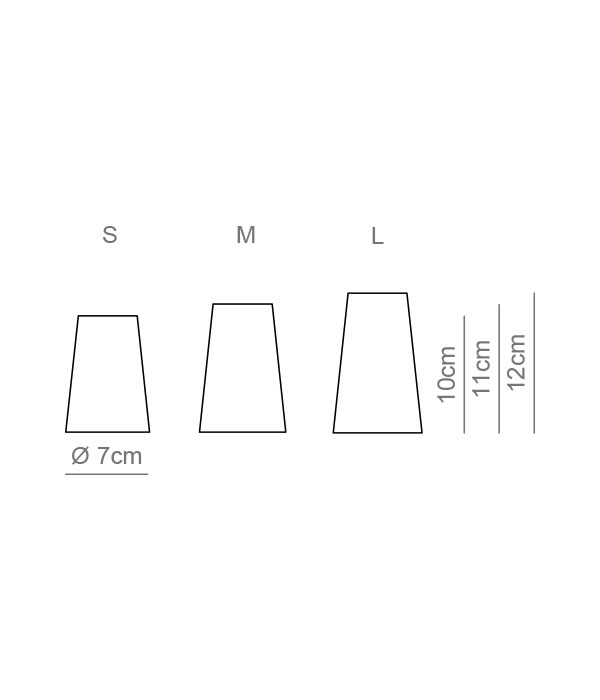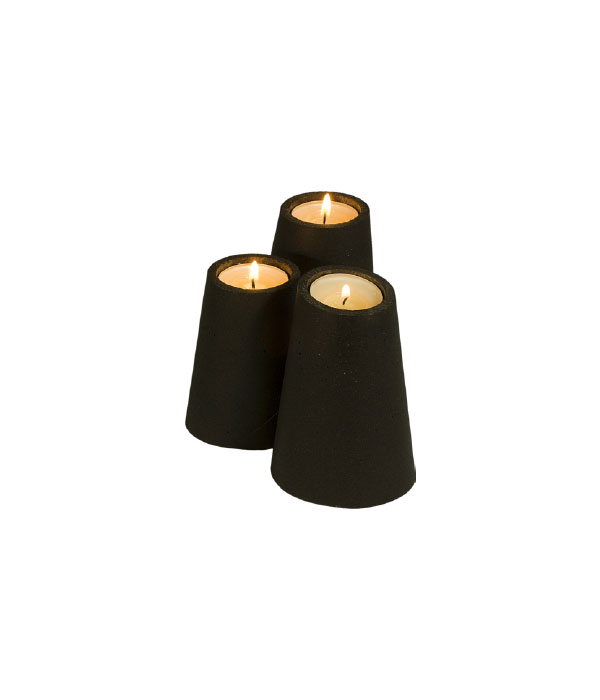 Material : decafé
Natural material made with coffee grounds.
Different sizes for compositions.
Every piece is unique. The texture and color can slightly change due to the artisanal process.
Tea candles are not included.