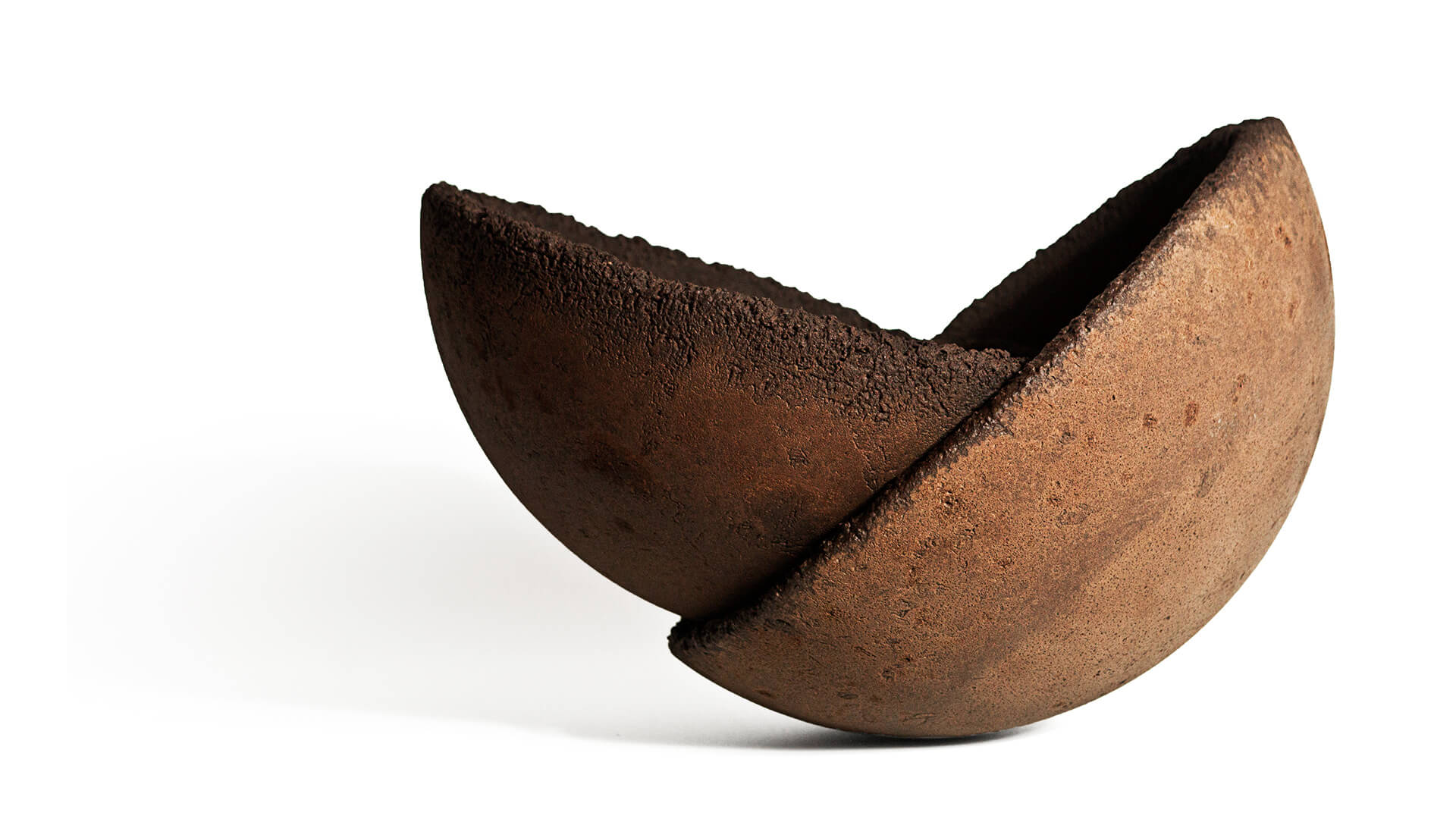 Its simple shape and texture with a rough and jagged edge define the essence of the brand decafé: pure and natural beauty. The true color of the material is a mixture of different shades of brown, which is the main characteristic of 100% natural coffee. This color fits perfectly in any room or style. For coffee lovers it's the perfect choice as it combines art, aroma and texture. One of our best eco home accessories. Do you want to take coffee home?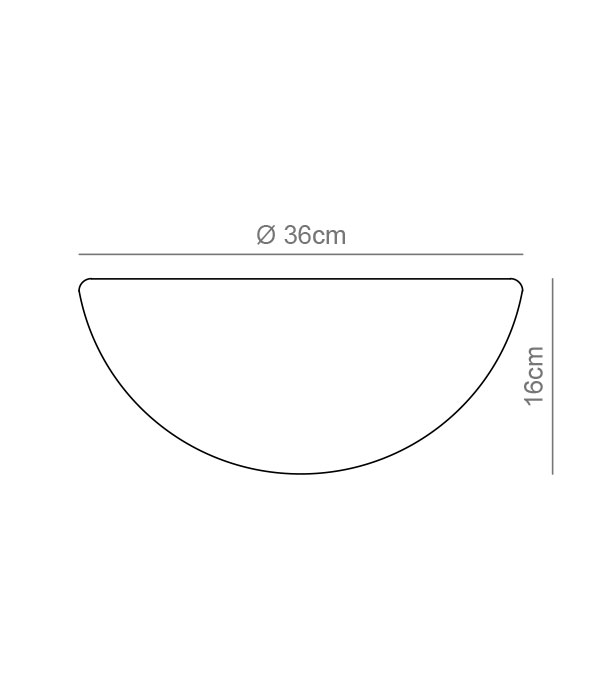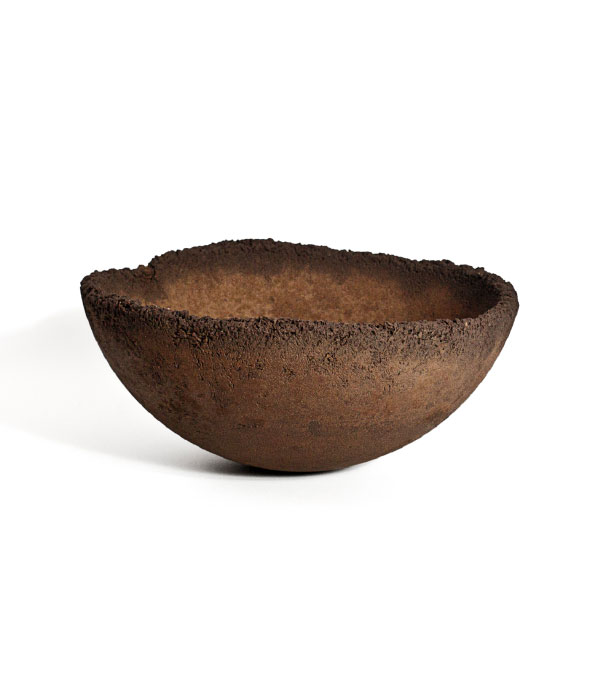 Material : decafé
Natural material made with coffee grounds.
Every piece is unique. Sizes, weight, edge, texture and color can slightly change due to the artisanal process.