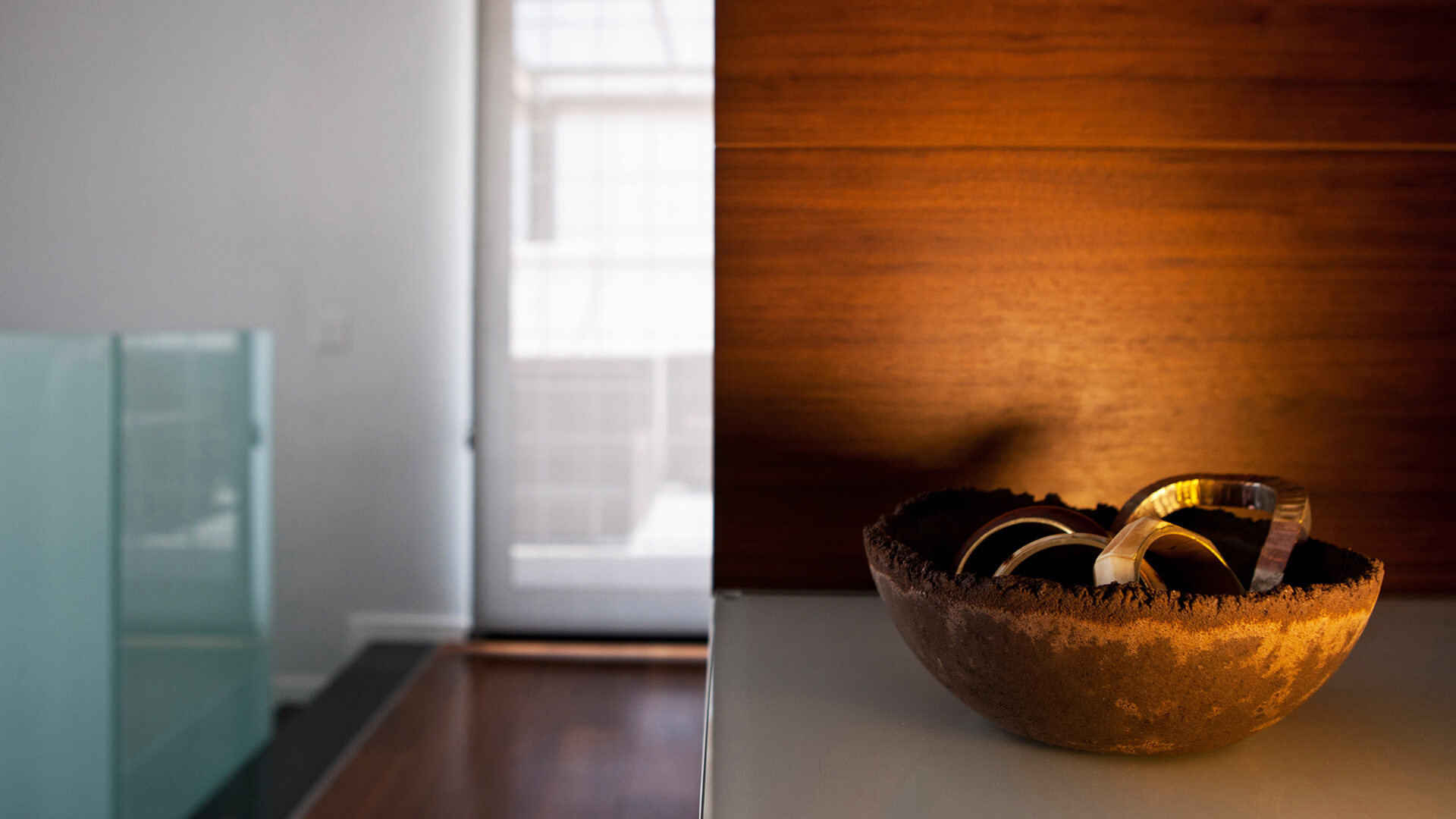 Its shape and size remind us of something simple, beautiful and unique. Its character alone makes it a very valuable object. The texture and aroma remind us of the different cultures related to coffee. It is one of our best accessories made with coffee.
Alika is ideal for any atmosphere, and it can make a very special gift for someone with a great love for coffee.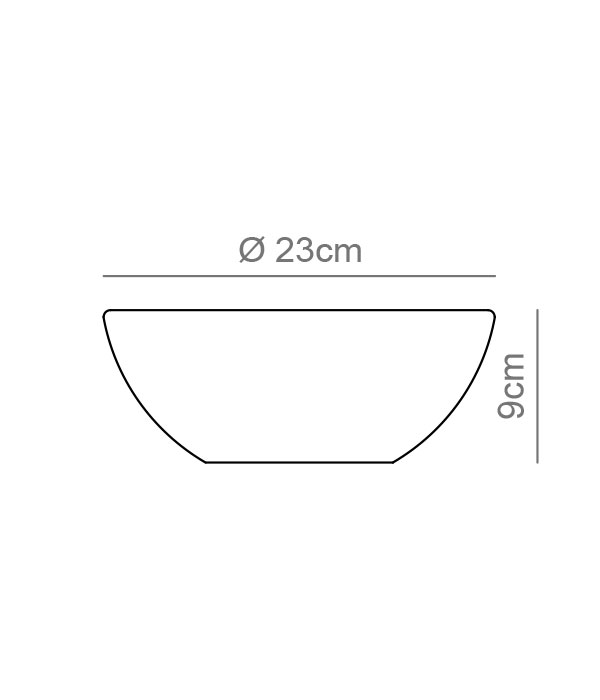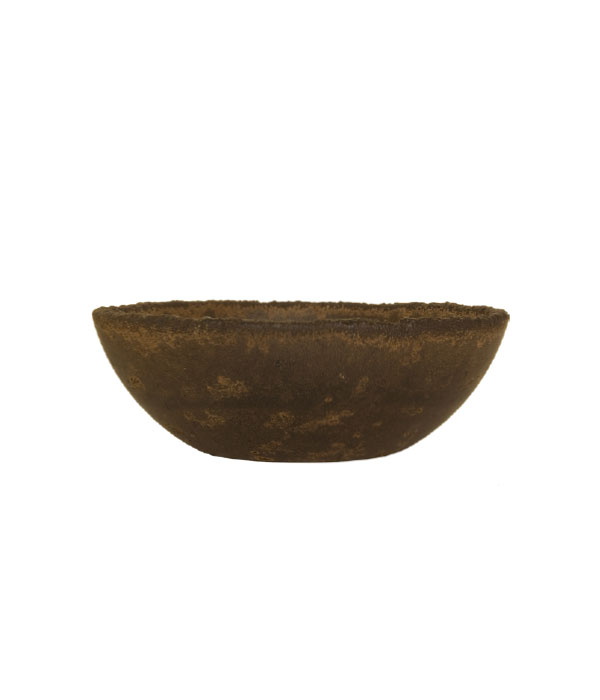 Material : decafé
Natural material made with coffee grounds.
Every piece is unique. Sizes, weight, edge and texture can slightly
change due to the artisanal process