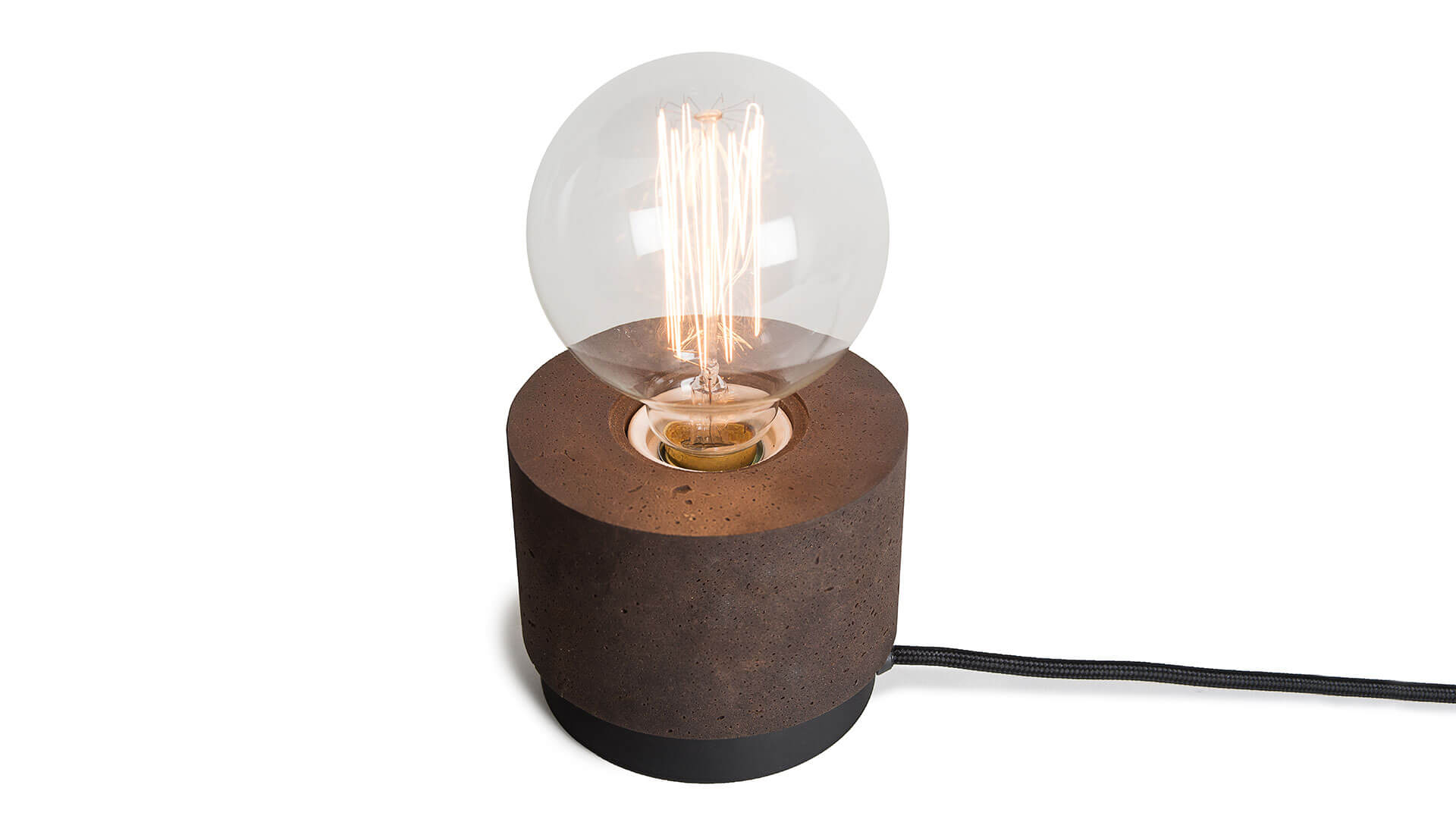 This cylindrical block of decafé brings us closer to the fine texture of the material. Duka gives off the sense of strength and delicacy at the same time. When the light is turned off you can see its pure texture. Once turned on, the light on will bring out the strength of a good cup of coffee, roasted to perfection. One of our exclusive lamps.
Duka is perfect for creating a warm and welcoming environment in bedrooms, living rooms and hospitality establishments.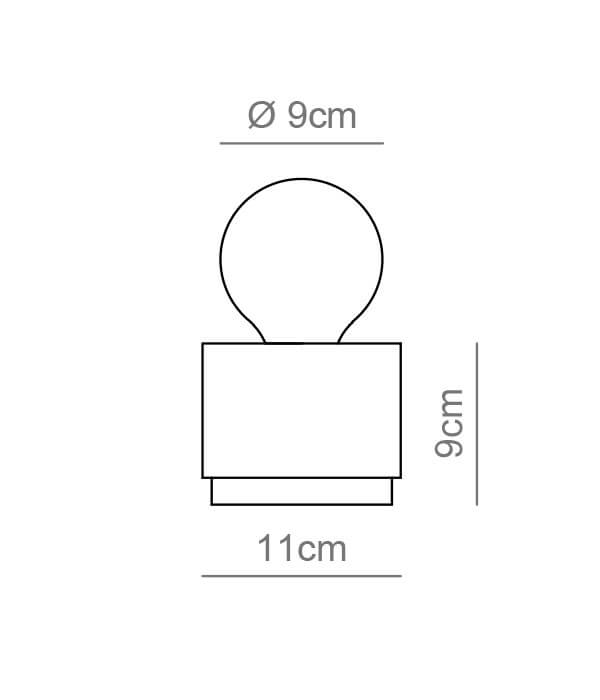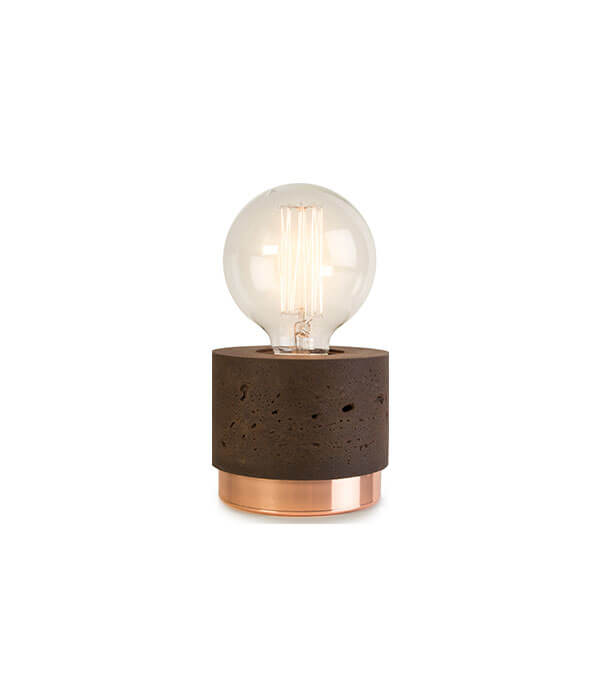 Material : decafé
Natural material made with coffee grounds.
Cord: Black textile 2m
Colors and special sizes available upon request.
Every piece is unique. The texture and color can slightly change due to the artisanal process.